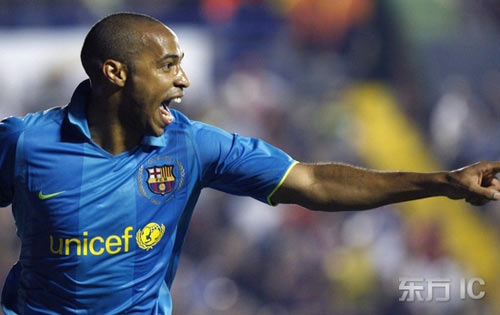 Dear Thierry Henry:
I'm sorry I ever thought you had lost your spark forever. I'm glad you play for us.
Dear Yaya Toure:
I'm sorry I doubted your suitability for the defensive midfield position. You have been wonderful. Get well soon!
Dear Txiki Begiristain:
I was wrong, and I apologize. You have signed well this time. Please continue in this vein.
Dear Frank Rijkaard:
I never doubted you, and I never will. Thanks for being a class act.
Dear Leo Messi:
Thank you for being unpretentious, and modest,
and fantastic
.
I'm now back from Wellington - which was great fun - so expect some catch up posts soon, including one about the Argentina squad for the upcoming World Cup qualifiers. Let's just say I'm not too impressed.